The nail salon L'amour Nails and Lash Lounge is located at 7119 S Tamiami Trl , Sarasota, FL 34231. Our nail salon offers the most affordable prices and the most professional. L'amour Nails and Lash Lounge – Nails salon Sarasota was founded to provide the most outstanding nail and spa services to residents. Safety, demand, and customer happiness are all priorities for us. Our mission is to make each one of our customers feel welcome and unique! Our professional personnel will provide you with excellent service and welcoming smiles at all times. Professionail & Spa offers the best in terms of style, quality, and customer service to our clients. We invite you to try out our services and see the difference. Customers value safety and hygiene; L'amour Nails and Lash Lounge understands this. Before being utilized again, our electrical appliances, equipment, and instruments are properly cleaned and approved for disinfection and disinfection. Our personnel has been educated to follow correct disinfection methods and prioritize customer cleanliness. We are happy to serve you.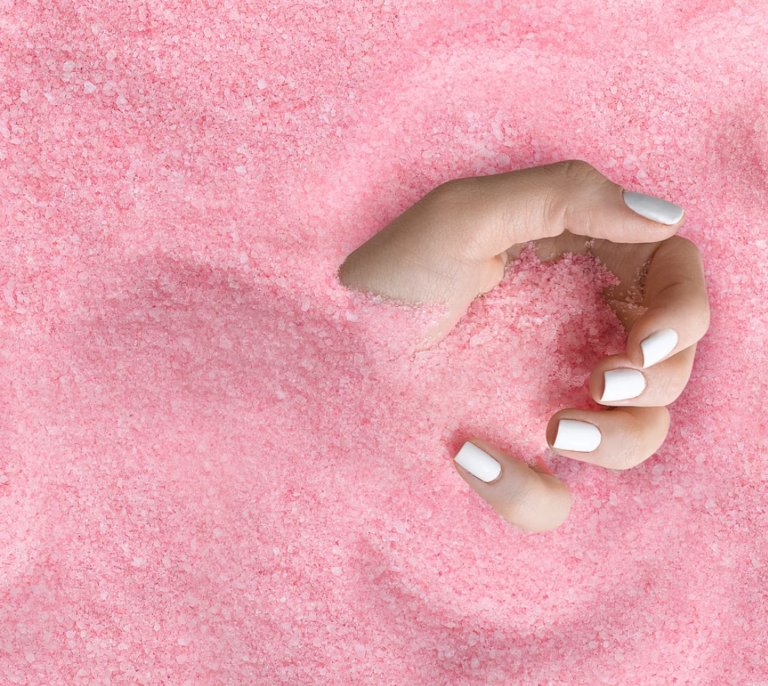 Important information about us
We focus on offering an exceptional experience for our customers and are rated as one of the best spa and nail salons in the Sarasota area. We have a competent staff with at least 2-3 years of expertise to help us. We use cutting-edge technology and machines and high-quality nail polish, and a variety of imaginative nail patterns.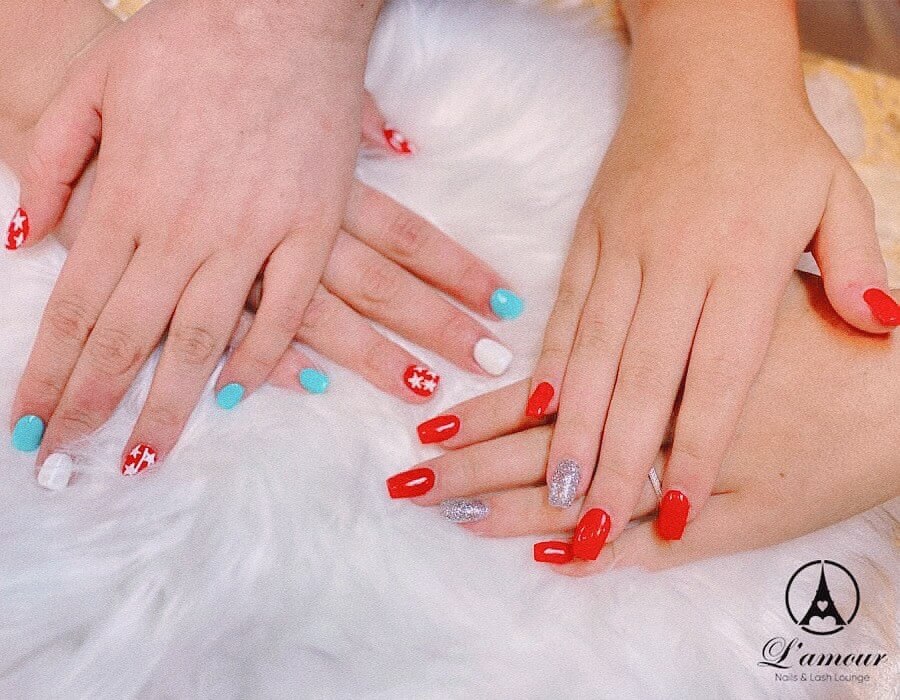 We have gone through many ups and downs,  hardships to win the trust and love of our customers as we do now. We always strive every day to improve ourselves with dedication, love of work, dedication to creativity, and personal customer satisfaction. Our team members have always worked hard to satisfy most first-time visitors. Until now, we have been able to have a luxurious, clean and modern space. The facility system is advanced and parallel. At the same time, the greatest achievement is the trust and love of customers. We have been learning to update new nail designs or create nail designs and create our series, we are very popular with customers. Today's success is our very powerful motivation for continuous learning, continuous hard work, and continuous creation. Lamour Nail Lounge sincerely thank customers for their trust and support over the past few years. At the same time, we also thank our colleagues and employees who have always participated and accompanied us throughout the development process.
Things you'll get if you have your nails done at Lamour Nail Lounge
We are committed to providing you with the finest experience possible through our professionalism and dedication. When you visit us, you will receive the following: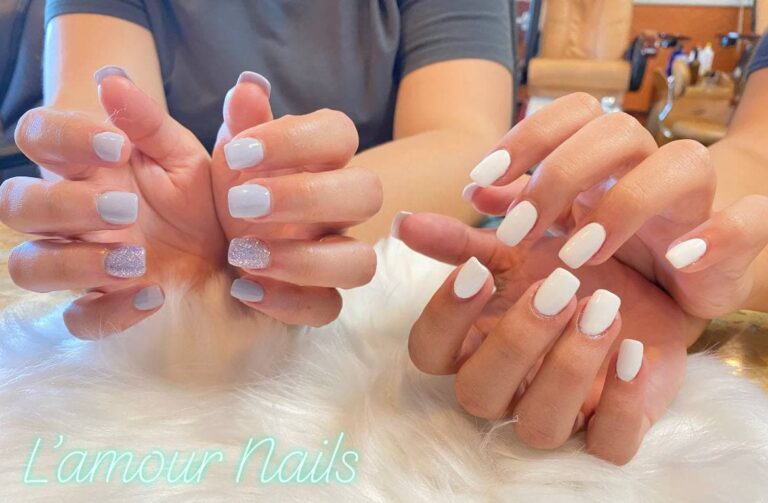 – Service that is attentive, considerate, and professional.
– Make use of up-to-date, advanced, safe, and clean tools.
– Various and comprehensive services (painting, painting, gel, powder)
– The salon is designed to be spacious and peaceful.
Nail salon on Tamiami Trl , Sarasota,FL 34231