L'amour Nails & Lash Lounge
Deluxe Nails Salon in Sarasota
Mon – Fri : 9:30am – 7pm
Sat: 9:30am – 6pm
Sun : 11am-4pm
About L'amour Nails & Lash Lounge - Nail Salon In Sarasota
Since opening in 2019. L'amour Nails & Lash Lounge has always been the deluxe nails salon in Sarasota. Many customers choose our services because of the quality and comfort we bring. Our goal is to make sure you get VIP treatment so you walk out as the best version of yourself.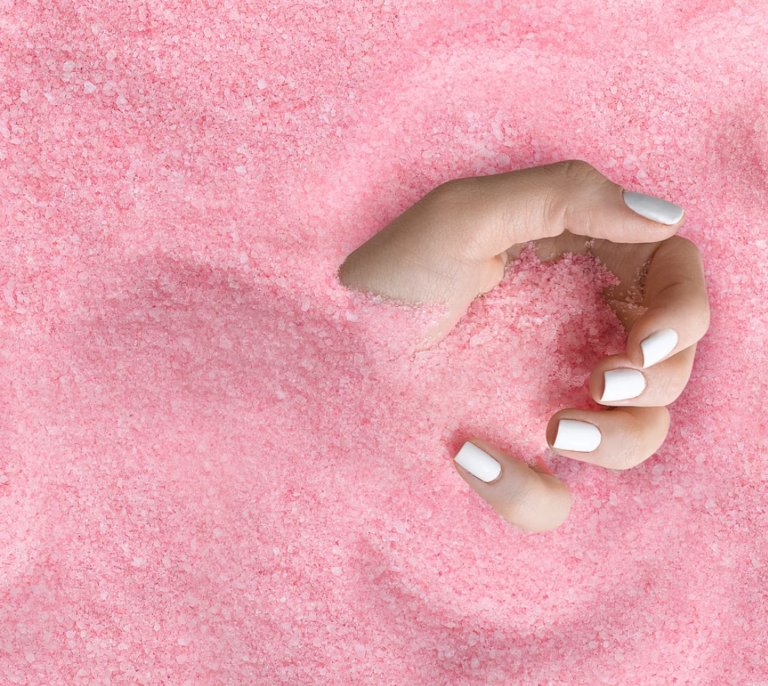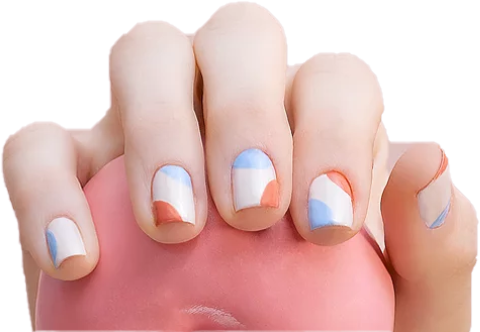 We are committed to providing our customers with the best quality service at the nails salon in Tamiami Trl, Sarasota, FL. We use only the finest products and state-of-the-art technology. Our highly trained staff is here to meet your every need. We know how to make you look good and feel your best, and we're committed to helping you reach that goal from manicures to pedicures.
We offer a diverse selection of quality beauty services. We pride ourselves on the safety and sanitation of all our services. Our staff is friendly and knowledgeable. We want our customers to leave happy and satisfied with their experience. The services that we offer are listed below
· Manicure & Pedicure
· Waxing
· Acrylic
· Eyelash Extensions
· Permanent Makeup
· ……And many other services.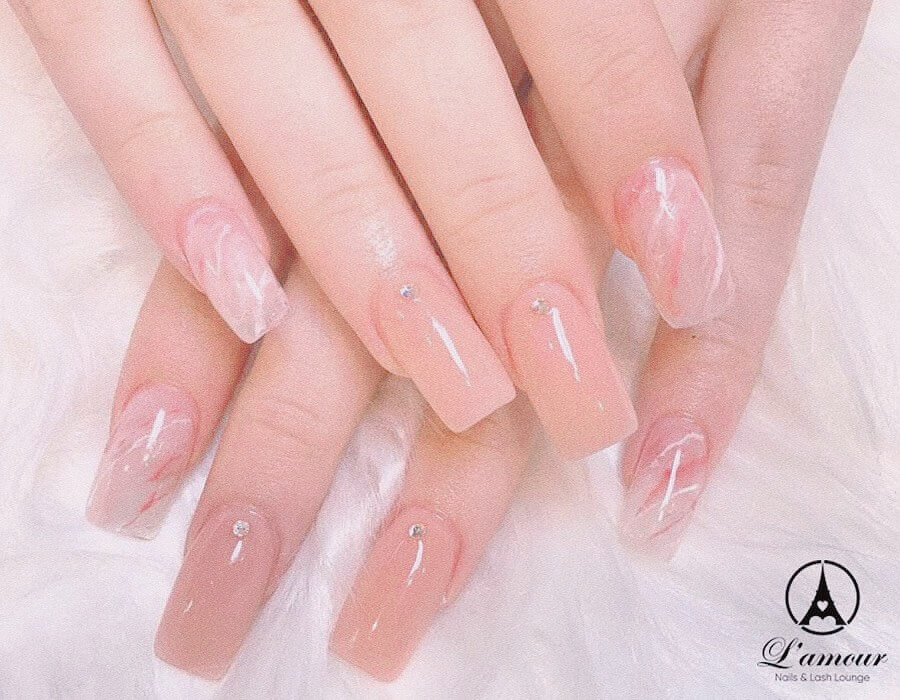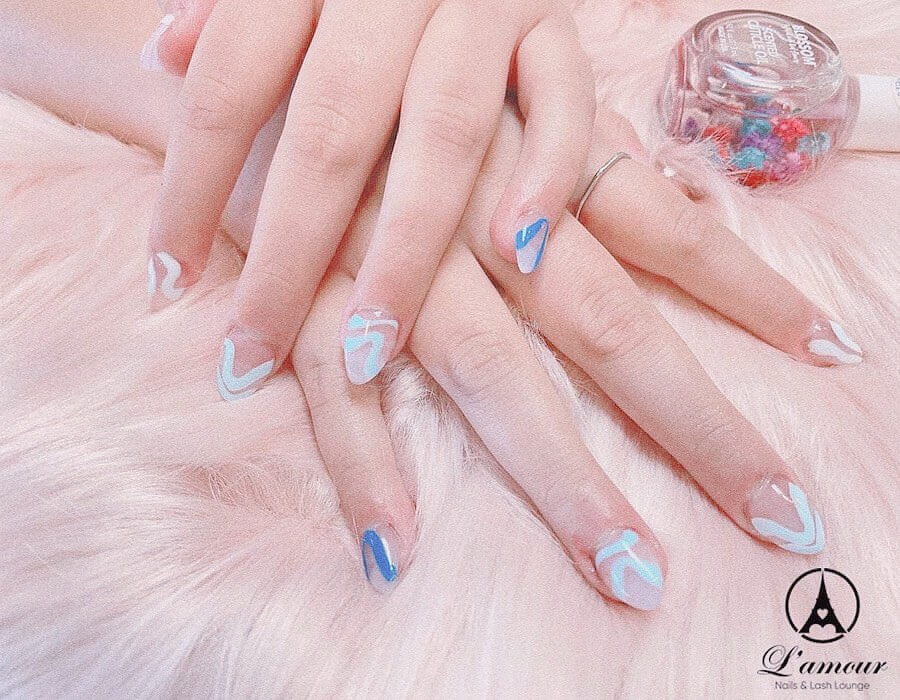 Step 1: Remove old nail polish with polish remover.
Step 2: Soak the nails to soften the skin.
Step 3: Cut off the dead skin on the surface and around the nail.
Step 4: File to create nail form.
Step 5: Apply nail protection cream.
Step 6: Primer to avoid yellowing and discolored nails.
Step 7: Apply topcoat (powder nails or gel nails).
FAQ of many customers at nails salon 34231
There is no such thing as the best nail salon in downtown Sarasota, just the right nail salon near you. You can visit and experience our nails service on Tamiami street
Price manicure from 18$ to 37$ apply at L'amour Nails salon in Florida
10. Safety
11. spa treatment services
12. customers
13. pride
14. needs
15. services
16. beauty
17. services
18. services
19. customers
2. salons
20. customers
22. hesitation
23. salon
24. Sanitation
25. prices
26. products
27. materials
28. choice
29. customer
3. area
30. equipment
31. instruments
32. implements
33. liner protection
34. priority
35. staffs
36. cleanliness
37. residents
38. Coco Nail Spa
39. need
4. Sarasota
40. Nails treatments
41. Buffers
42. sanitizing
43. disinfecting process
44. pedicure procedures
45. files
47. one
48. one
5. Florida
50. one
6. services
7. nails care
8. sanitization protocol
9. salon